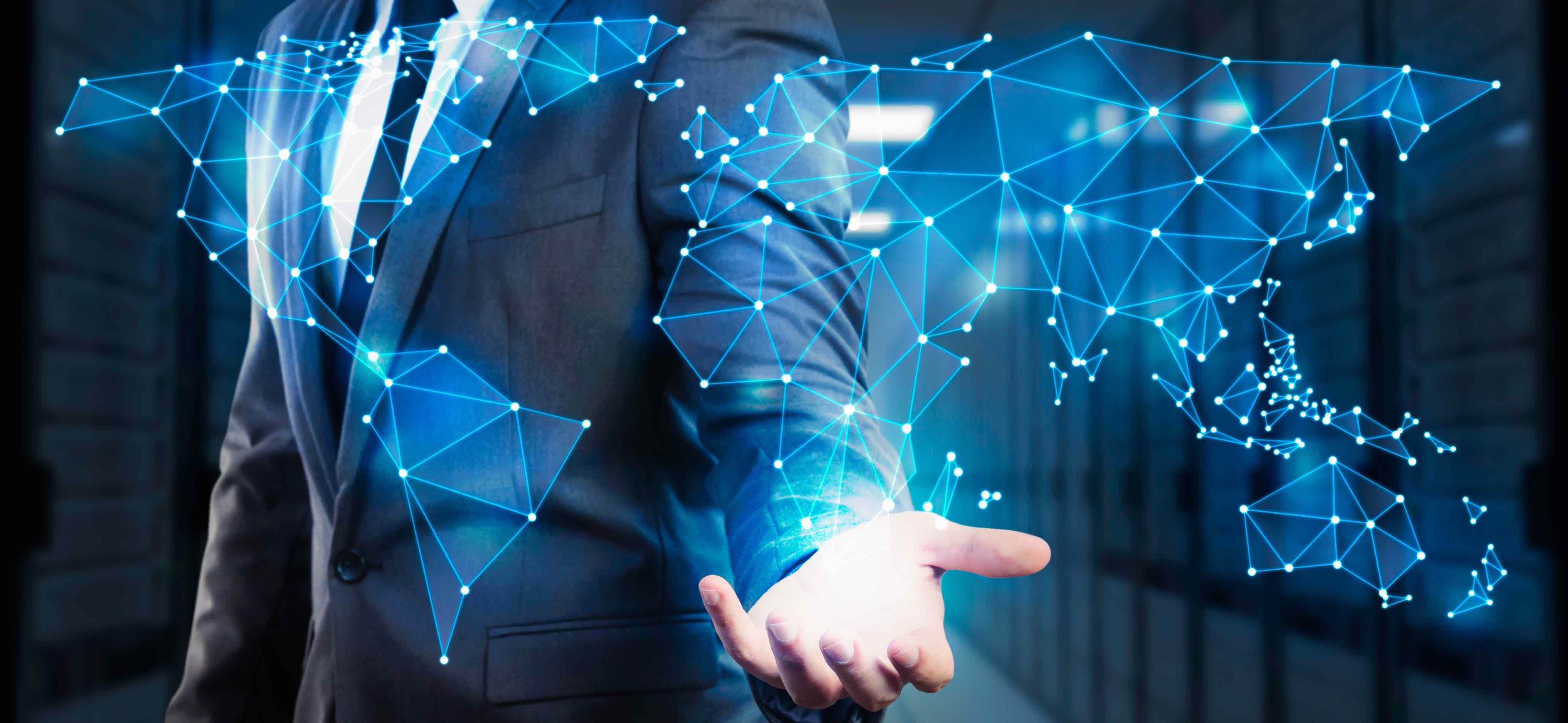 Performance Based Navigation (PBN)
Airspace and Instrument Approach
NavPass personnel are recognized as international experts in Air Traffic Management (ATM), Performance Based Navigation (PBN), and airspace design.  NavPass principals have conducted ICAO workshops for countries on almost every continent including Africa, Asia, Europe, North America, Central America, and South America.  NavPass personnel have extensive contacts within ICAO and IATA, maintain excellent working relationships with these organizations, and have a history of success in airspace and procedure implementations in numerous countries throughout the world.
Good airspace design and instrument procedures ensure savings of flight miles, time and fuel for the airlines, while reducing emissions to the local communities. Our designers have produced safe procedures throughout the busiest airspaces in the world with over 7,000 operations a day to thirty-seven airports.  All our designs, CDO/CCO procedures, and ATC training follow ICAO manuals that we have helped co-author.
NavPass can implement the relevant ICAO Aviation System Block Upgrades (ASBUs) to increase the overall safety, capacity, access and efficiency of the Air Traffic Management (ATM) system, and to introduce environmental improvements.
Example Airspace Design Services
Data collection, site survey and assessment of Communication Navigation Surveillance (CNS) capabilities.

Identification of the new technological developments to improve Safety, Capacity, Efficiency and Access within the FIR.

Identification of technologies and applications that need to be deployed to support the implementation and operation of the proposed future airspace system.

Gap Analysis Reports to specify the plan to overcome identified shortcomings.

Near Term, Mid-Term and Long-Term activity specifications.

Development of navigation specifications in line with State requirements and fleet capabilities.

Preparation of working CONOPS.

Airspace SID/STAR, CDO/CCO, approach designs, including SOP, LOA, drone, remote tower documentation in accordance with ICAO specifications.

Identification of the optimum number of IFPs to replace the current conventional/PBN IFPs and redesign them according to the PANS-OPS design criteria.

Development of the best plans to enable Flexible Use of Airspace (FUA) and Free Route Airspace (FRA).
Development of a sustainable framework to guide States in their investment and technological development for the provision of Air Navigation Services (ANS).

Identification of all required enablers with associated interdependencies to allow continuous modernization of airspace.

Identification of staffing, training and handover requirements to support the implementation and operation of the proposed future airspace system.

Alignment of a national plan with the ICAO global and regional air navigation plans.

Identification of required equipment to be installed and preparation of associated timeframes.

 Identification and mitigation of current 'hotspots' of congestion within the current airspace structure and organization.

Enabling and facilitation of continuous improvement in safety within the airspace.

Identification and recommendation for a minimum set of conventional IFPs that can be used as a backup for PBN IFPs or for non-equipped/non-approved aircraft.

Definition of the processes and criteria under which all developed conventional IFPs and PBN routes and IFPs shall be revised and maintained as per the ICAO requirements.