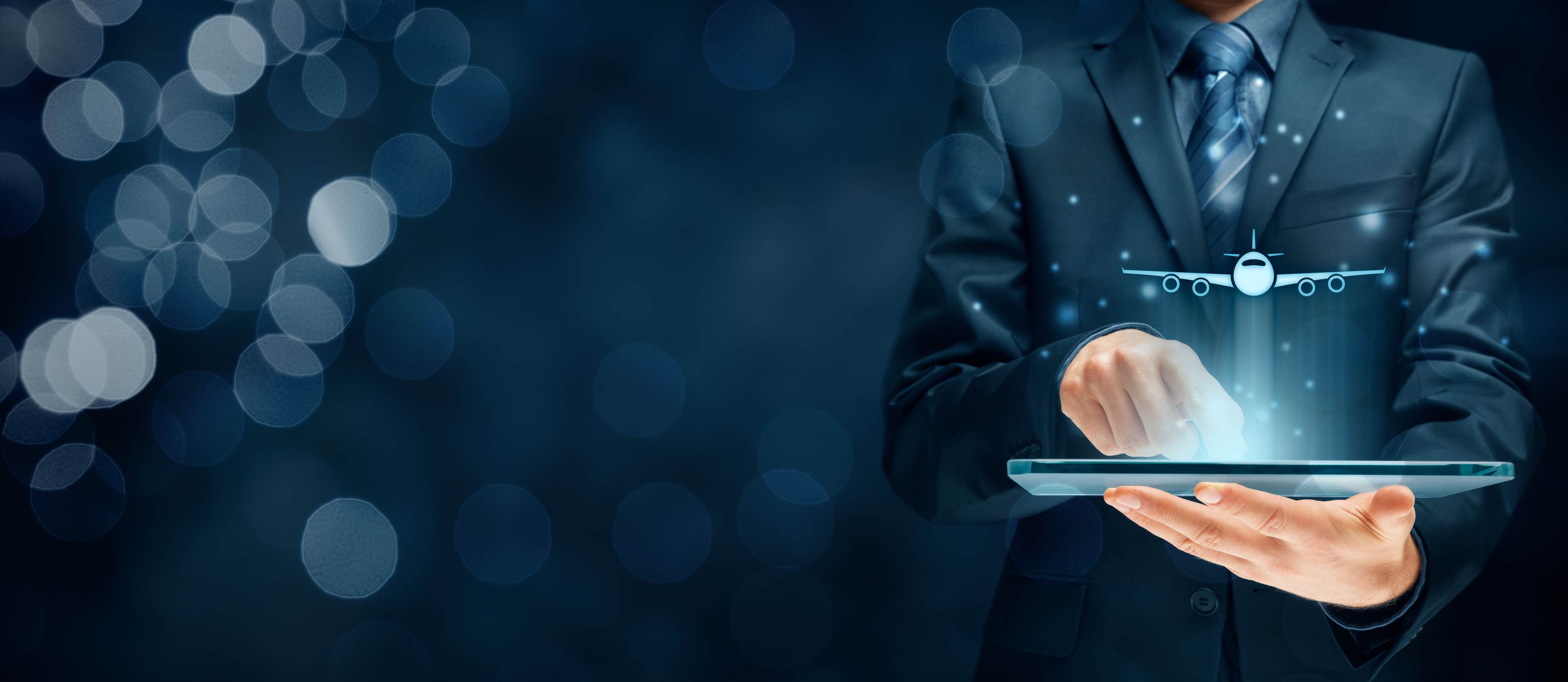 The Turnkey Solution For Aerospace Fee Collection
NavPass partners with governments to provide a turnkey solution to manage and monetize their sovereign airspace. Airspace monitoring is connected to a proprietary state-of-the-art platform capturing all aircraft in sovereign airspace in real-time and collecting over 99% of all air navigation fees due.
Accurate and timely fee collection from aviation system users can be difficult and prone to human error. NavPass solves this problem by providing a proven, unique, and robust financial management and automated collection system that has been developed over many years. Using a transparent, fully accountable, and automated fee collection and tracking system which enables sovereign nations to invest in their airspace, resulting in greater levels of safety, efficiency, and prosperity.
Technology
Leveraging The Cloud
The NavPass Core system is a highly-secured cloud-based platform providing uptime redundancy across all major continents.  In Country, NavPass deploys and maintains a network of overlapping proprietary specialized multi-frequency receivers. These receivers are further supplemented with a dedicated data feed from a satellite system, as well as data from third parties including airlines and Air Traffic Control (ATC) operations.
Secure Payment Processing & Collections
Real Time Payments Made Easy
NavPass actively assumes the responsibility of the full collection process from start to finish.  All billing has full backup information including flight records that are provided to the Aircraft Operators, eliminating disputes and related delays. The platform also includes integrated electronic interface with IATA which provides billing for all member Airlines resulting in significantly faster payment turnaround times.  For non-IATA members, NavPass provides simple and intuitive electronic payment options that enable fee collections in real time.

Transparency in Real Time
Know what is in the air at all times.
The NavPass Core platform offers partner governments an access portal providing real time visibility of the sovereign airspace and showing the aircraft transitioning with updated positioning data every second.  The portal provides the government access to the exact track path of aircraft passing through sovereign airspace and full details of the air navigation fees accessed and amount paid by each aircraft operator.
Precise and Accurate Data

Focusing on the details
NavPass holds a database of over 56 thousand aircraft with registry details, and a team of 40 dedicated researchers to ensure each aircraft is billed to the correct operator.  All flight operations are tracked via multiple systems including ADS-B, MLAT, Satellite, Radar, ACARS, and third party data feeds depending on country.